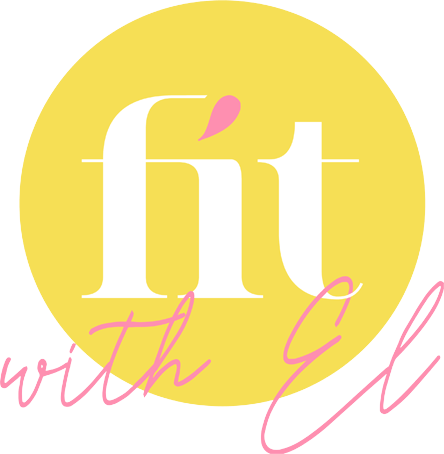 FITNESS designed FOR 

YOU!
Personal training, online coaching & workout plans tailored for your life, your goals & your needs!
FITNESS DESIGNED FOR YOU!
Personal training & workout plans tailored to YOUR life!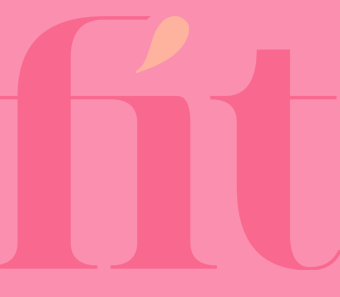 CUSTOM PLAN
WEIGHT LOSS, POSTPARTUM OR STRENGTH & MUSCLE PLANS
$99.00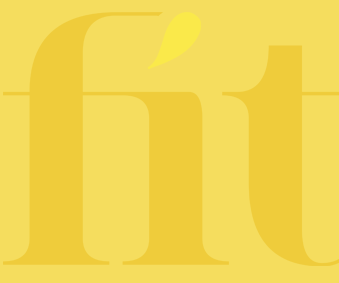 SMALL GROUP FITNESS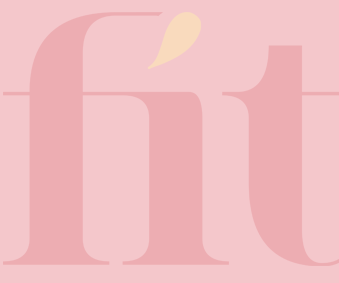 PERSONAL TRAINING
$45.00
Per 30 minute session
Online Custom Plan available WORLDWIDE. Group Fitness & 1-1 Personal Training only available locally in Wyndham, Victoria AUS.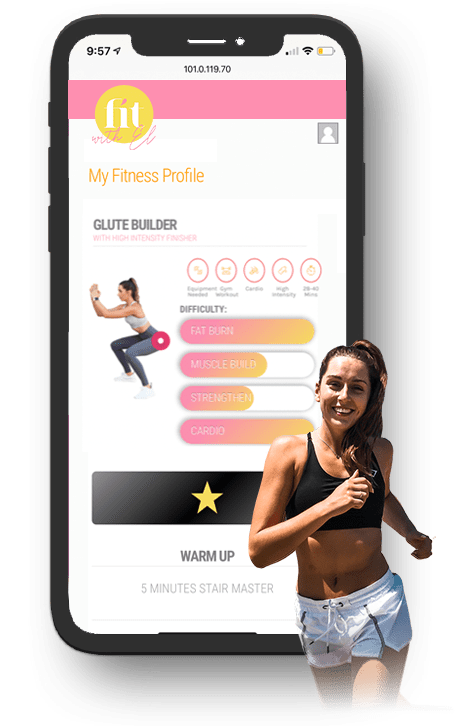 Workout Schedule
Ability to log and track your progress, designed to keep you focused and inspired!
easy to follow workouts
See video demonstrations for everything in your workout plan to get the most out of your exercise routine
workouts made just for you!
We will have your week planned, all you have to do is show up.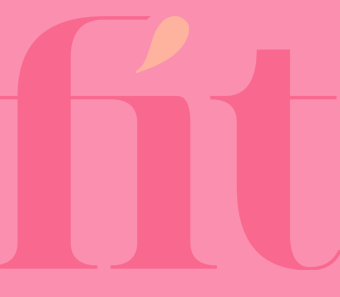 Slide 1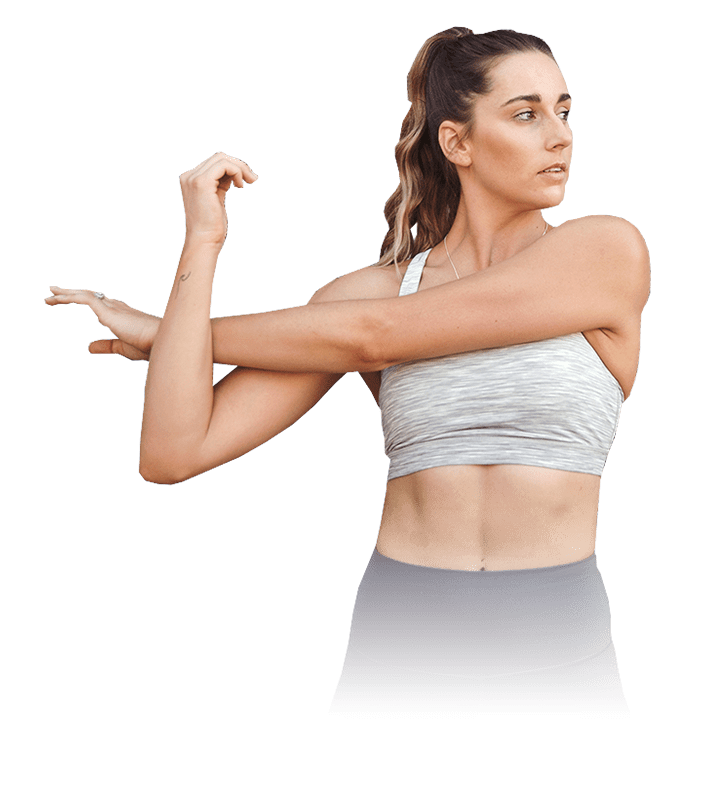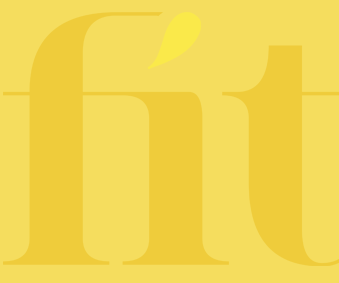 Slide 1 - copy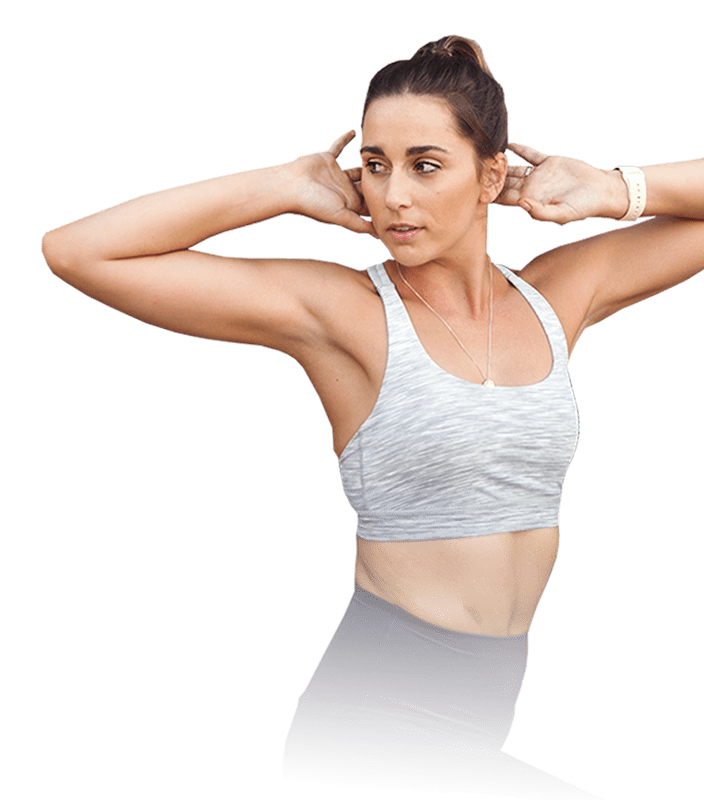 FOR ALL EXERCISE DEMONSTRATIONS!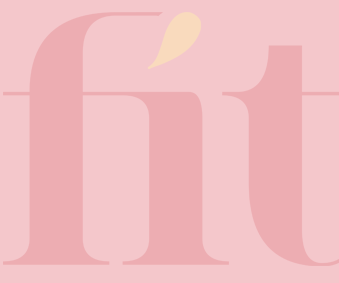 Slide 1 - copy - copy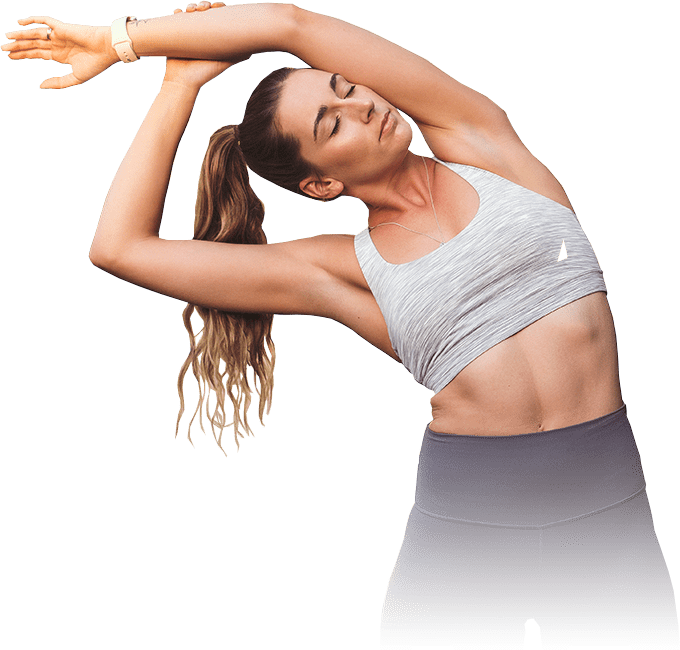 TO HELP COMPLETE YOUR WORKOUT!